That last December drought is behind us, we're in the clear now and there's new music on the horizon. We've still got a little while before the real good stuff comes out, but there's still a few diamonds to be sifted this week. Let's take a look
GABRIELLE APLIN / WHEN THE LIGHTS GO OUT
Once victim to that oh so British Sophomore Slump curse, Aplin seemed at one point to the vanishing point so many Britstars find themselves caught up in. Of course, she spearheaded the front end of 2020 with the genuinely brilliant and frothy Dear Happy and she's back to do it all over again. Wistfully simple almost to its detriment, Aplin has captured this piercing sentimentality that manages to come through because of the standard production. It's something Katy Perry mastered years ago with PRISM, now torch bearer Aplin proves that she's still not ready to go anywhere yet.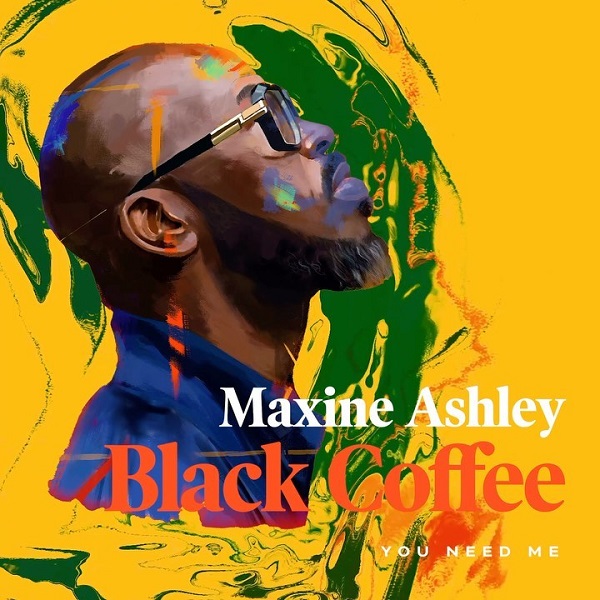 BLACK COFFEE, MAXINE ASHLEY, SUN-EL MUSICIAN / YOU NEED ME
'You Need Me' serves as the perfect opener to a brand new year – a musical representation of the sun piercing through the dark cloud. Dance music thrives in repetition as a means of inducing trance, its masters of the craft that manage to distract and divert that repetition in ways that splinters your mind in the fog. Effortlessly warm, 'You Need Me' demands every single second of its 6 minute play time and never wears thin.
OLIVIA O'BRIEN / BETTER THAN FEELING LONELY
Dive into the forbidden vaults of many an upcoming Spotify girl and you'll find amongst the scraps the bones of 'Better Than Feeling Lonely'. Pointedly on trend, it feels very much like one of those Julia Michaels songwriter demo seized for themselves moments, made generic enough to shop around to multiple artists for their input to be made later on. Melodically it's damn solid, that chorus hook will hold on tight and that middle-8 vocal is slathered in the most incredible gritty vocal ever. It's hard to see why anyone would shop this around, or why someone wouldn't want to pick it up.
DOTTER / NEW YEAR
Swedish wonder Dotter aims squarely for the nail with a perfectly tailored release that will most certainly tickle any Swedish pop or Sia fan, if you're out there. It's a classic 00's power mid-tempo without that trend of absolutely exploding at the chorus… instead designed instead to sweep you away smoothly.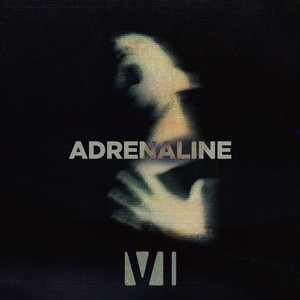 YOU ME AT SIX / ADRENALINE
As any emo child will surely agree, You Me At Six triggers serious introspective thought. Whether you've been there since those rainbow-fuelled debut days will have an impact on how you perceive them now, the two opposite sides of the spectrum. 'Adrenaline' takes them further still into Imagine Dragons territory (that gritty chanted delivery oughta be trademarked really) but it feels homely enough to them. It's surely the best week for the release, as dry as it is.