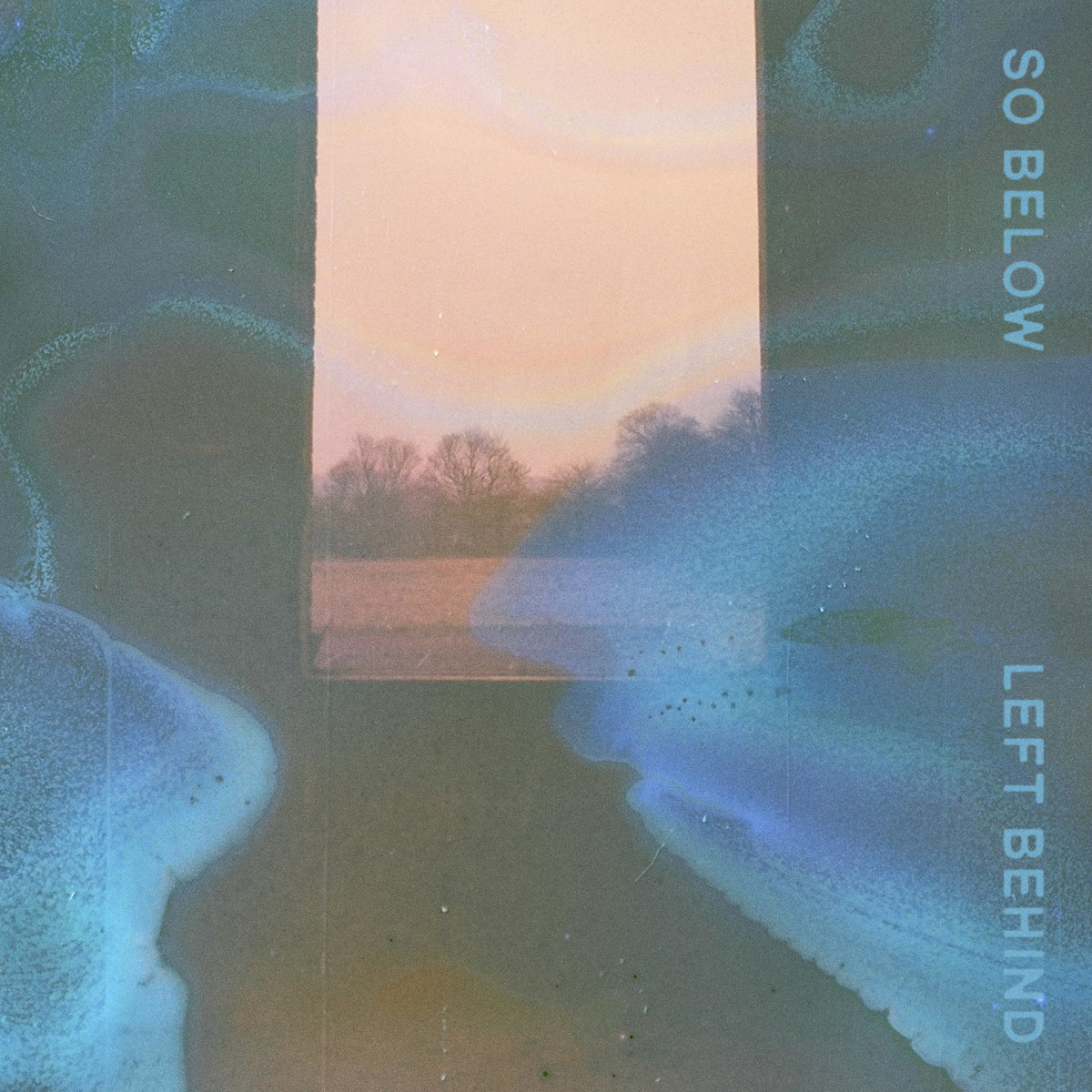 SO BELOW / OVER
There's a definite blueprint behind So Below works, her glacial hypno-pop a mastery at this point, yet 'Over' (taken from her brand new album Left Behind, manages to play both blueprint and surprise. Undoubtedly the highlight of the album, 'Over' brings relentless synths to Maddie North's typical otherworld delivery but it's the melody that takes this up a notch – the sprightly juxtaposition with the production bringing everything else to life.
WALLOWS / COASTLINES
Wallows live and die by choruses so enormous it's hard not to envision the crowds of fans chanting along to them after one solitary listen; the Remote EP is stuffed with them and is a waltz through some of the brightest alt-pop out there at the minute, but 'Coastlines' is a small window into a clearly exciting future. 'Virtual Aerobics' remains the best thing they've done, but 'Coastlines' proves there's a little bit more to it all than the catchiness.
CYN / NEW YORK
Most new artists, as above with So Below, tend to find a fairly concrete blueprint to follow as opposed to experimentation. There's an argument to be made about whether niche success affords it or requires a simpler dedication but either way, Cyn isn't listening. Still very much under her remit of Katy Perry-esque delicate pop songs, she already has enough variety under her releases for each new one to be a surprise. 'New York' is a beautifully composed ballad to the concrete city, her vocals being the feature here, that departs pretty massively from the mildly successful 'Drinks' before it, but we can't help but celebrate an artist unafraid to throw the kitchen sink around a bit.
PVRIS, RAYE / THANK YOU
Unceremoniously tagged on to the end of the deluxe version of their massively delayed third album, 'Thank You' hits as a Raye song more than anything else at first listen, but it informs the commercial perspective the band have been eyeing for a while. With songs as polished as this, but still retaining that angsty PVRIS vibe, it's clear their future is still bright.
TERROR JR / RUNNING FROM THE SUN
With a pretty extensive catalogue prior to Felix's exit from the band, Terror Jr have felt as though they've been struggling to find their identity again but, much like Cyn above, what it has afforded them is the ability to experiment. Cut to 'Running in the Sun' – an exploratory trek through a Drum 'N Bass-lite pop wasteland. It's a game of two halves – the opening a standard Terror Jr affair only for the beat and spoken-word section to cut through unexpectedly, something you'd be forgiven for thinking Charli XCX had a hand in at first.