SWIM FOR IT / GET WHAT YOU WANT
As shameless of me as it is, do you know I make music too? All created in my little bedroom, check it out if you're a fan of breezy male-driven pop.
BEABADOOBEE / WORTH IT
Sometimes songs just sound like the close of Summer, carrying with them the imagery of a thousand indie movies. Beabadoobee has mastered the art of emoting through sound, 'Worth It' being her freshest song yet. It just sounds like an open car ride through soft sunlight.
JULIE BERGAN / ONE TOUCH
Some big pop names in the credits for this, which means it has to be good, and luckily for us it is. Bergan sort of operates in a different time-space to everyone else, where her music lives in some timeless-nostalgic flux, and there's even more of that here. Instantly familiar but fresh enough to stay exciting, it's more sugar sweet bliss from one of the most consistent artists out there right now.
KIIARA, DEATHBYROMY, PVRIS / NUMB
Kiiara is another consistent one, out there banging her drum to her own beat regardless of the circumstances. She's always operated on this line between mainstream and underground production, flitting just enough into the former to break through, and there's no doubt this sounds like her biggest push yet – notably because of the feature. It's surprisingly understated though, almost in line with Ellie Goulding's recent album's darker moments.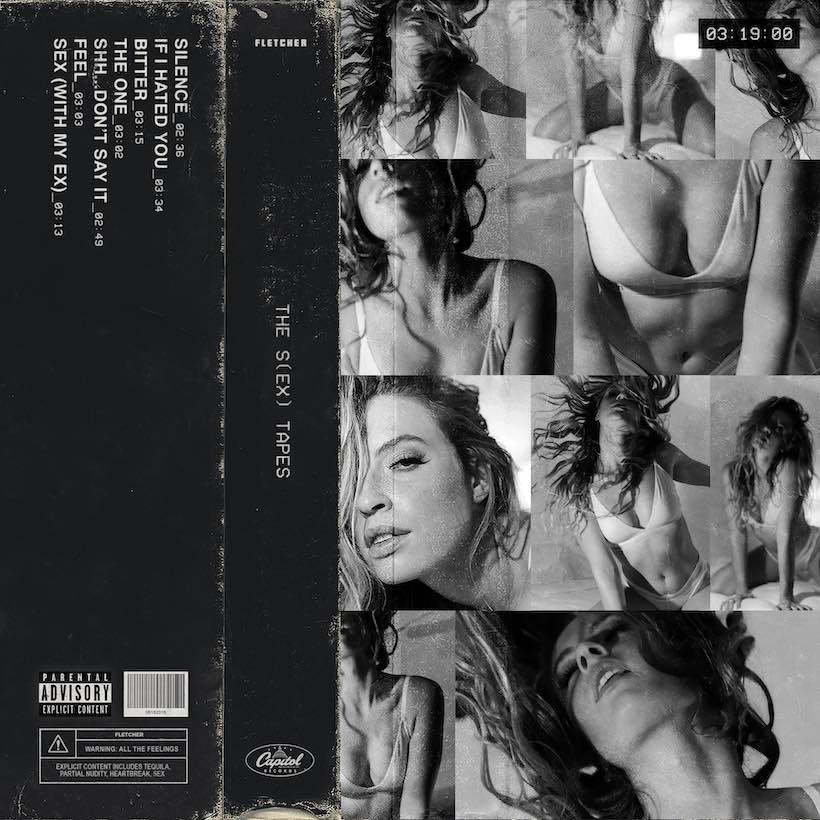 FLETCHER / SHH… DON'T SAY IT
Fletcher is lining herself up as one to watch in the next few years, trust me. 'Shh… Don't Say It' is basically a brilliant Selena Gomez song taken directly from Stars Dance. Delivered casually enough to earworm rather than strike, it's that monster bassline which does the real first impression work, but it's the melody and delivery that'll keep it sticking.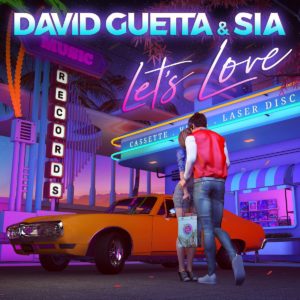 DAVID GUETTA, SIA / LET'S LOVE
Admittedly this was a bit of a write off on first immediate listen, and it's only with several more plays it's unfolded to me. Part of that is probably because the chorus is the weakest part but the bridge is so good that it more than makes up for it. A complete different vibe for what you'd expect of this two but it's those 'This too shall PASS!' moments that scream Sia through and through.
What were your highlights this week?