A rather quiet and sombre week for releases this time around as we sweep into the colder months. Get yourself a cup of coffee and tuck into these delights.
FLAWES / WHAT'S A BOY TO DO
Gorgeous British pop trio Flawes dropped their first album, Highlights, moments before the pandemic descended. A shame then that their potential seemed wrenched for a moment. 'What's a Boy to Do' works to reject that, taken from a whole new EP that keeps things winding nicely. 'What's a Boy to Do' is just brilliant from start to finish – that typical silky melody that has helped many a Brit-gang find success before. It's hard not to hear this Coldplay meets CHVRCHES anthem appealing.
KULT KYSS / KILL THAT BEAT
Meet Little Boots and Grimes in the middle of an acid-wrecked dancefloor, half a glass of Vodka-Coke in one hand and a stranger in the other. That's 'Kill That Beat': a gym ready banger that's all about the trance-inducing production. Dance music really can take you away, can't it?
FOLEY / SO PERSONAL
Something about a crisp and unfiltered guitar riff gets me real in the mood for chilling in the sunlight, alas it's freezing outside and Winter is creeping in. 'So Personal' is a terrific montage of R&B meets Katy-Perry melodic heaven, particularly shifting gears and exploding in the last minute into an almost entirely different song. Think Foxes does 'Harley's In Hawaii' and you're halfway there.
RINA SAWAYAMA / WE OUT HERE
For better or worse, Sawayama wears her influences on her sleeve. The recent album, which has just received a Deluxe Edition, dips wider than the original immaculate RINA EP but those 90s influences will always be integral to Rina as an artist. 'We Out Here' is a love letter to key shifts, a chanted chorus and those huge Max Martin chorus' and, as on that damn good EP, Rina wears it perfectly.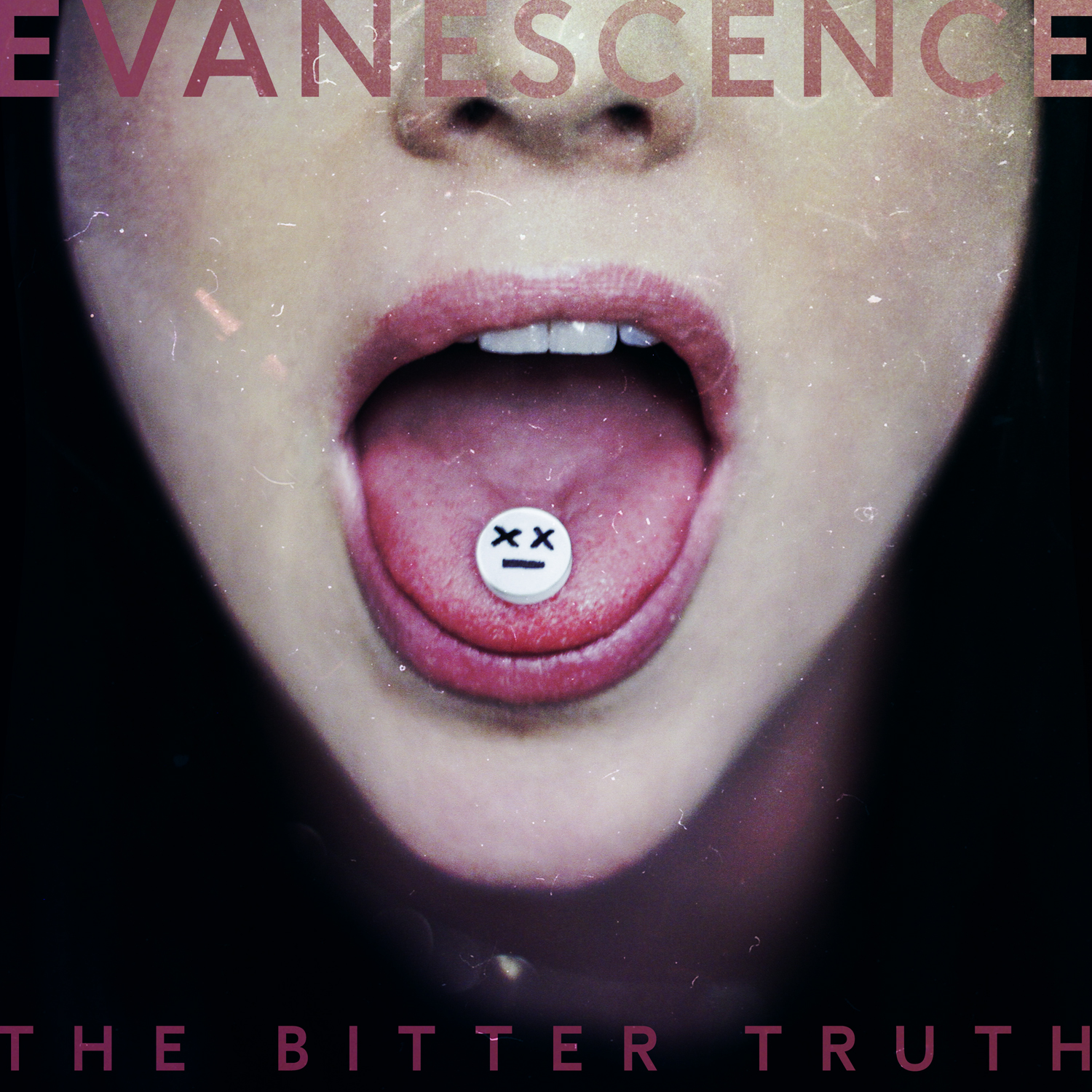 EVANESCENCE / YEAH RIGHT
At some point we're sure to hear when the actual album is coming out, right? At this point, 'Yeah Right' serves as the fourth promotional single with no release date in sight and we're beginning to feel parched. 'Yeah Right' opens as far from traditional Evanescence as you could expect, bringing those Open Door influences flooding back once again, only for the chorus to descend into typically brooding and stretched grunge chorus glory, but it's those damn verses that keep the song afloat. Delivered in such a way that you can almost hear the smile on her face, 'Yeah Right' isn't going to win any non-fans of Evanescence over, but it's damn fun hearing the band continue to experiment.