MAGGIE LINDEMANN / SCISSORHANDS
You'll probably know Lindemann from that viral TikTok stair challenge and her minor hit 'Pretty Girl'. While it's clear the image change has been pretty drastic, if the Edward Scissorhands reference didn't pass you by at the least, there's still clearly the potential for banging tunes here. 'Scissorhands' hits so hard because of that opening guitar riff, and without it I'm not sure the song would work, but it's so god damn good around that I'm not sure I care.
DAYA / FIRST TIME
Daya has fell victim to an cowardly label for too long despite her penchant for absolute enormous bops, and now that she's independent we might actually get a consistent influx of them, for now 'First Time' serves as (we guess) a new beginning. Not quite as sweet and sugary as the likes of 'Insomnia', it's still infectious in its delivery and chantlike beat. Very Elley Duhe, I thought.
JAX JONES, AU/RA / I MISS YOU
Nobody goes to Jax Jones for anything other than something to sink into with a glass or two, do they? In that case, 'I Miss You' ticks every box – 'da da da' breakdown, simple bassline, infectious chorus melody. AU/RA's Eilish-lite delivery works pretty damn well here too, just as Wroldsen did for 'Breathe'. We might need a switch up pretty soon though Jax, but for now let's dance.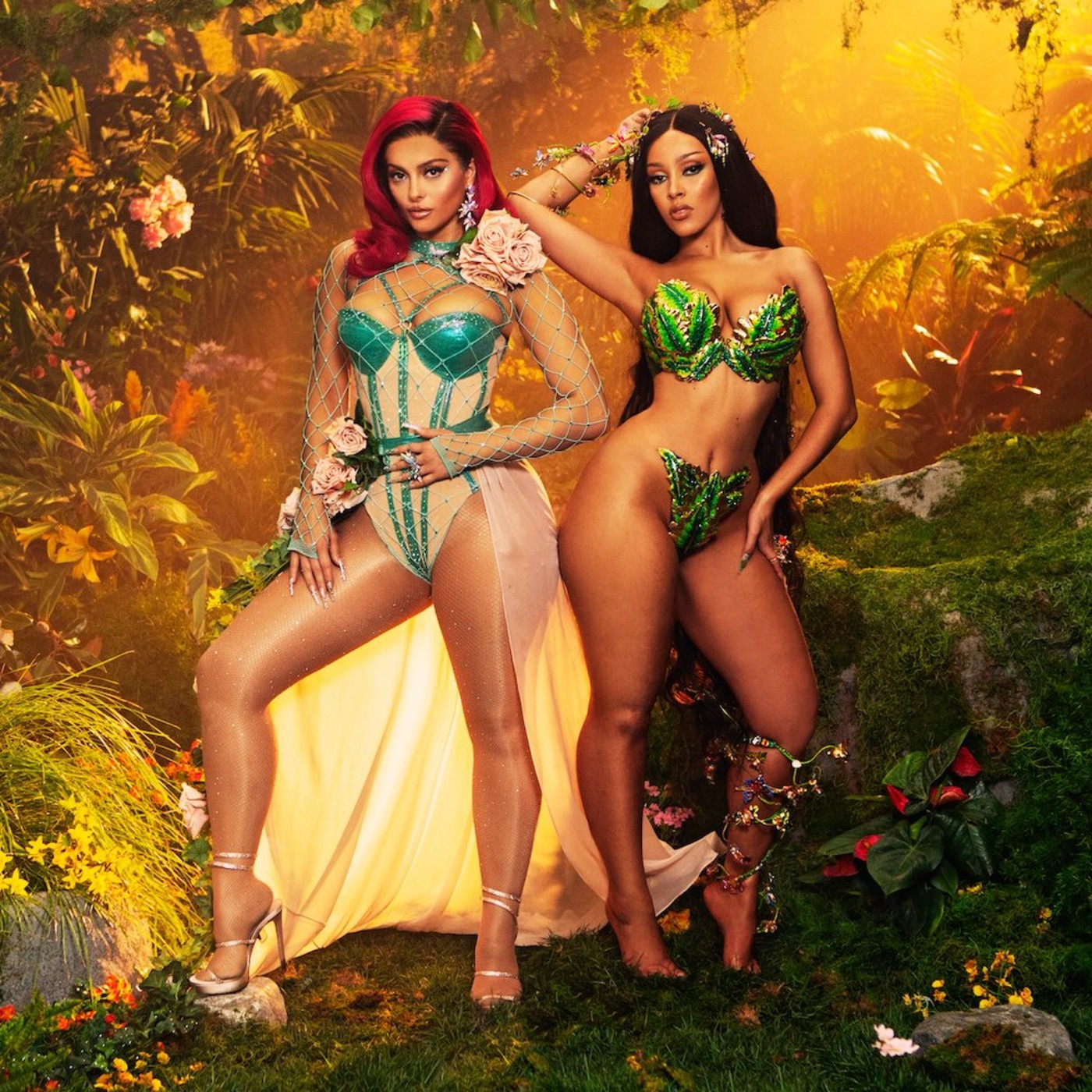 BEBE REXHA, DOJA CAT / BABY I'M JEALOUS
Yeah, I didn't think a Bebe song would be this interesting but it is. Those typical baby talk mannerisms she's come to love are still there but, quite wisely, the wailing has been pulled right back so we're left with something just warm and infectious. Also the Doja Cat verse in the middle of that swervy bass-line is just perfect.
ELI HURTS / THE FUCKED UP THINGS ABOUT US
It pains me to put such awful artwork on the feature, trust me, but I've had to feature this for the sheer audacity this song has for being good… albeit doing so by pilfering 'Teenage Dream' in the process. And that's honestly all this is – Hellogoodbye does 'Teenage Dream' – yet it's just so god damn hard not to get sucked in to it, imaging Katy Perry singing over this again. Though it'd be called reductive then I guess…