This is the strongest Friday in recent memory. Honestly, between the new GRANT and CXLOE EP, the Sasha Sloan, Astrid S and Beabadoobee album, I almost had the highlights done already – then there's even more! Check it out.
CXLOE / PLANS
The Heavy EP, which dropped last week, wasn't actually the EP at all? Instead, Heavy Part One has dropped today with a total of six tracks, three of which are new and absolutely brilliant. Confusing release strategy aside, 'Plans' might be CXLOE's best yet. Still very much following her blueprint of the thematic/one-word-focused chorus, but a chorus so instantaneous it's nonetheless hard to deny.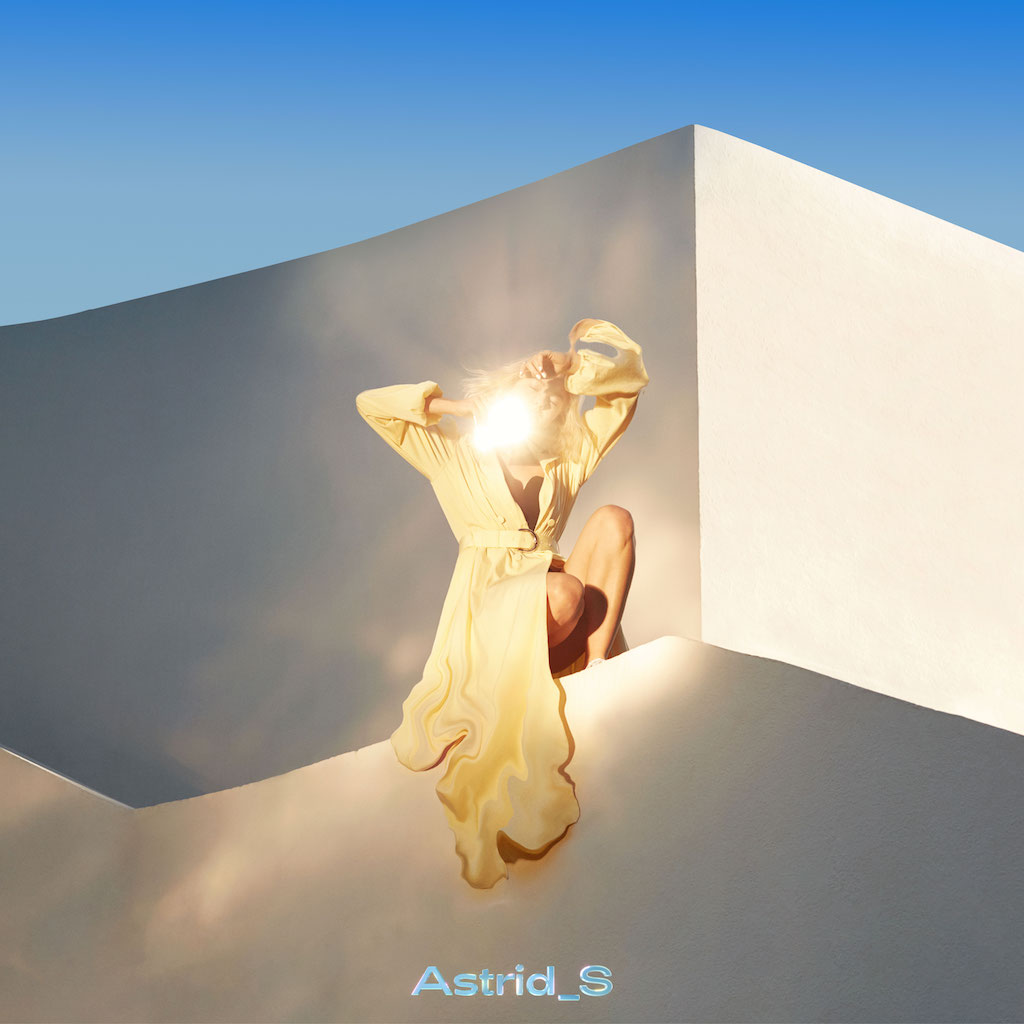 ASTRID S / AIRPODS
Astrid S has always occupied a very unique space between commercially successful and an underground flame, mostly because of the sheer quality and drive of each of her releases. It's quite easy for Scandi-girls to fall in the pit of anonymity, considering the amount of them out there at any given time, yet Astrid has set herself apart with unashamedly bombastic pop music. 'Airpods' is that in a nutshell; quirky but commercial, polished but sharp, undeniable.
ILIRA / EAT MY BRAIN
The sooner we admit that pop music has been a darker place since The Saturdays split up, the better. Luckily for us, ILIRA is seemingly sitting on an influx of 2013 pop classics straight from the vault of Fame-era Gaga and the likes. 'EAT MY BRAIN' is dumb as hell, and I don't quite understand what it's actually about yet because I'm too busy, as with all of her other frankly brilliantly produced songs, enjoying the damn banger for what it is.
SASHA SLOAN / HIGH SCHOOL ME
Sloan's new album, Only Child, is a delicate trip through historical traumas, lifelong rivalries and body issues, to name but a few themes. Having proven her talent for writing desperately cutting lyricism already, it's no surprise the best tracks on the album, which happen to be the two closers, present her possibly at her most cutting yet. 'High School Me' isn't sad though, not at all. It's a celebration of how proud our childhood self would be if they could see you now, and it's beautiful.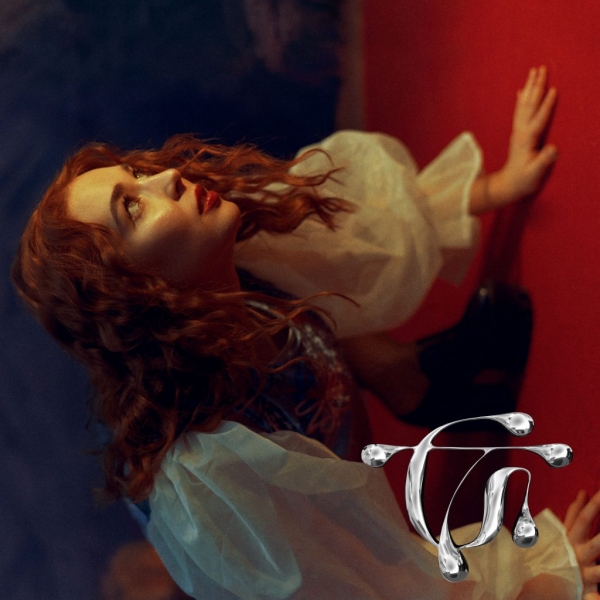 GRANT / DON'T RECALL GROWING OLD
GRANT might just be my artist of the year right now, let's get that out there first. There's a steely coolness to her current material, which comes across perfectly across her new EP Vertigo, giving everything this charismatic sheen that compliments the glistening production. 'Don't Recall Growing Old' doesn't concern itself with an enormous chorus punch, as 'Hell Yes…' did before it, instead basking in that glorious atmospheric pool for a slinky 3 minutes. I've said it once and I'll say it again – it's so hard to listen to GRANT and not see the signs of a future BIG POP GIRL.
These are but five of this weeks brilliant highlights, but it's a truly brilliant week. Make sure the check out the MUNA/NOW,NOW remix swap, the beabadoobee album and the new Fickle Friends track!