This week is huge. It is enormous. One of the best of the year, hands down. An eclectic mix of dance synth emotive bangery, get into the highlights!
GRANT / HELL YES, I'M BETTING ON YOU
Not only is this the best song of the week, it's also one of the best of the year so far. Reminiscent of Katy B with that icy vocal on a subtle dance beat, its hard to fight the sheer amount of coolness coming out of this. It's 'About Work the Dancefloor's edgier little sister, give it a stream NOW.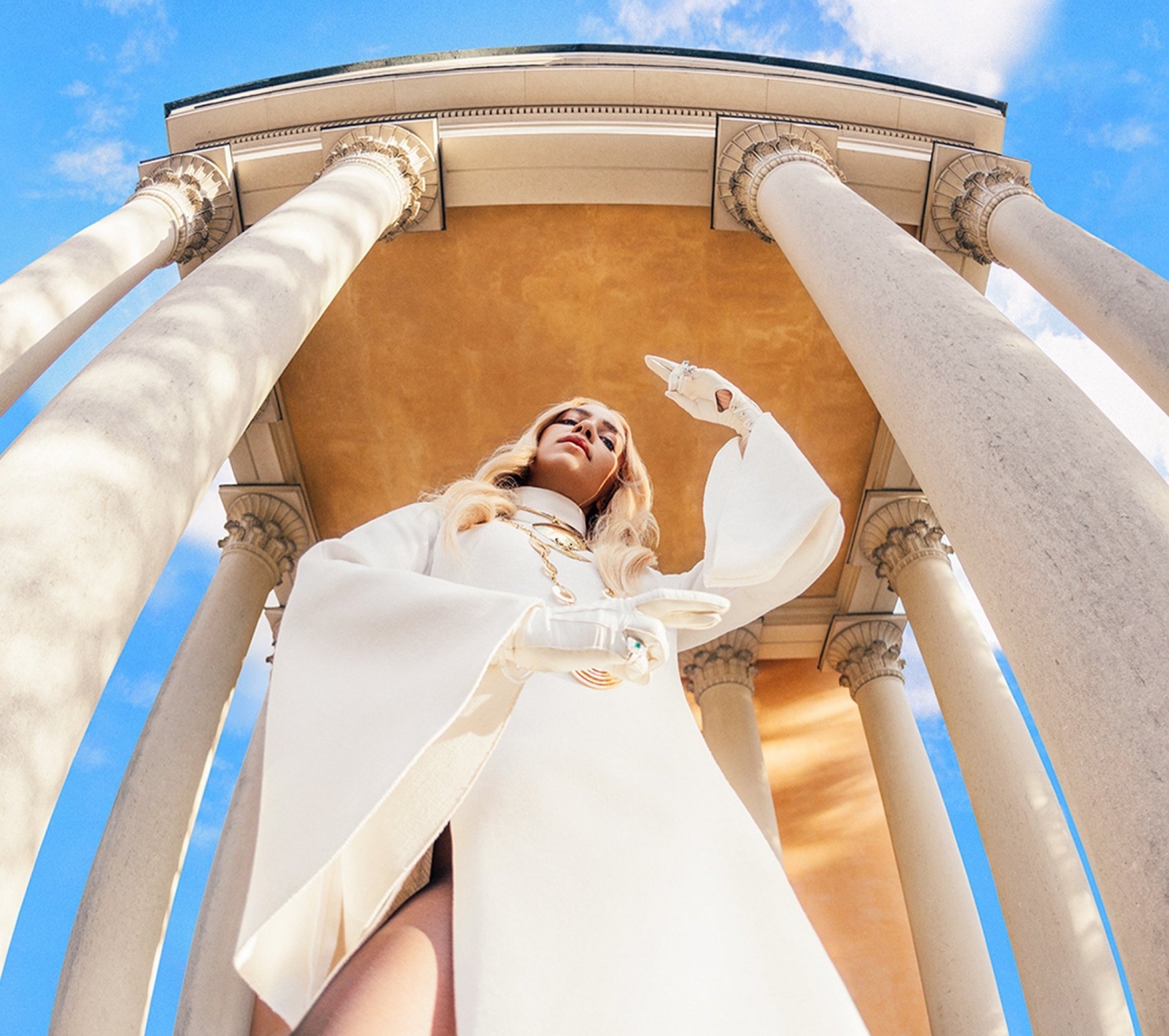 AGNES / FINGERS CROSSED
For a while it seemed as though Agnes had deserted all of us, with no sign of her for years. Of course last year gave us her stratospheric return in the form of dance-bangers 'Limelight' and 'I Trance', but 'Fingers Crossed' is that string filled instant classic we feared she had walked away from. Quite honestly one of the best vocalists in the world right now and stil we get experimentation. Agnes is one of the greats.
VERA BLUE / LIE TO ME
'Lie to Me' doesn't stray far from the Vera Blue sound established on her debut album 'Perennial', especially compared to the preceding singles 'The Way That You Love Me' and 'Like I Remember You', and its all the better for it. Now it does feel as though Blue found herself torn between two forms of artistry at one point, 'Lie…' treads a fine line between the commercial and more nuanced melodies. Glittering in all the right places with enough depth to sink into, this better be heading toward a sophomore.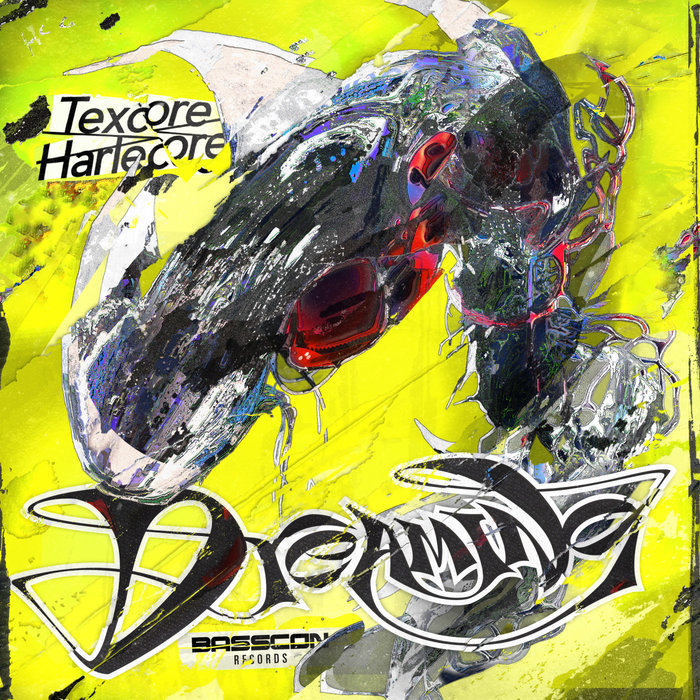 DANNY L HARLE / DREAMING
Danny L Harle is a producer for the Gods, let's get that clear. One day we'll give PC Music the credit it deserves for championing the quirkiest and 'cheapest' pop music of our time. Because who gets to decide what's cheap and what's cool? 'Dreaming' takes those PC Music icy beats and collides with classic trance, the dreamlike vocal carrying us right into a frankly beastly breakdown.
TROYE SIVAN / IN A DREAM
The lockdown has seemingly given Troye the opportunity to showcase his artistry in all the best ways – no overt polish, no refined edges, just Troye. 'IN A DREAM' is a beautiful mix between his huge pop melodies and those softer moments of 'Bloom', even if it is a tad too similar to a certain Allie X song for her not to have a credit…
For some reason Spotify embed is being awful so we are featuring the beautiful artworks instead. That's it for our main highlights but as always, there's plenty more to find in our weekly playlist which can be found here: